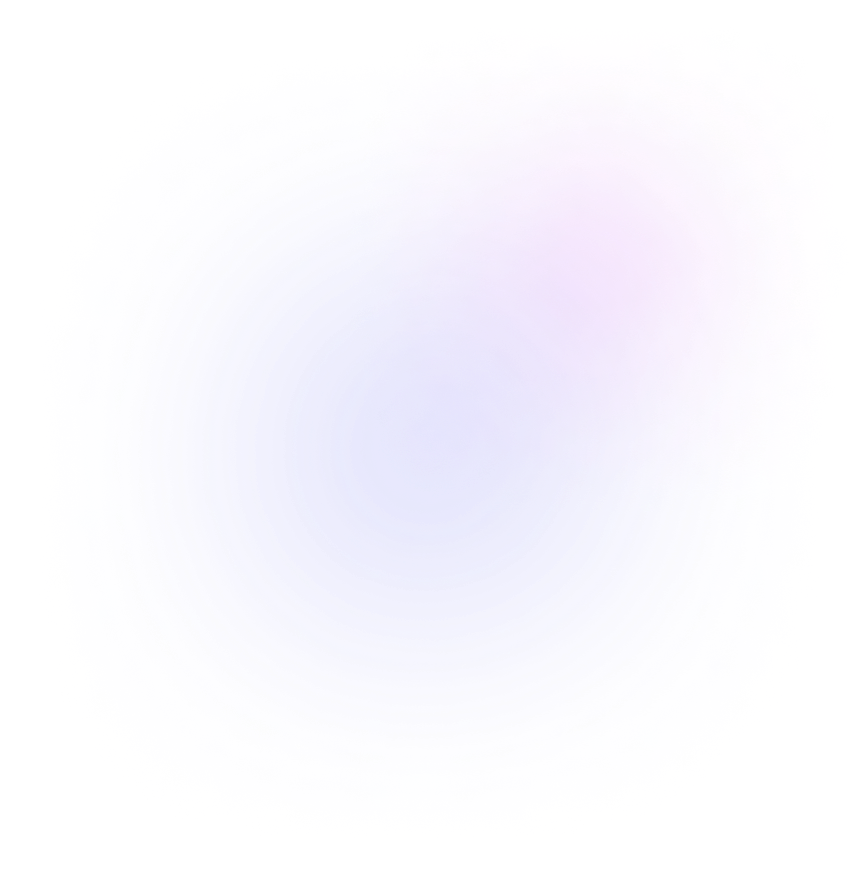 Make Your Reservations
Event Venue
Avana Venue - Banquet Hall, North Hollywood CA


400+

5 Star Reviews
Our Venue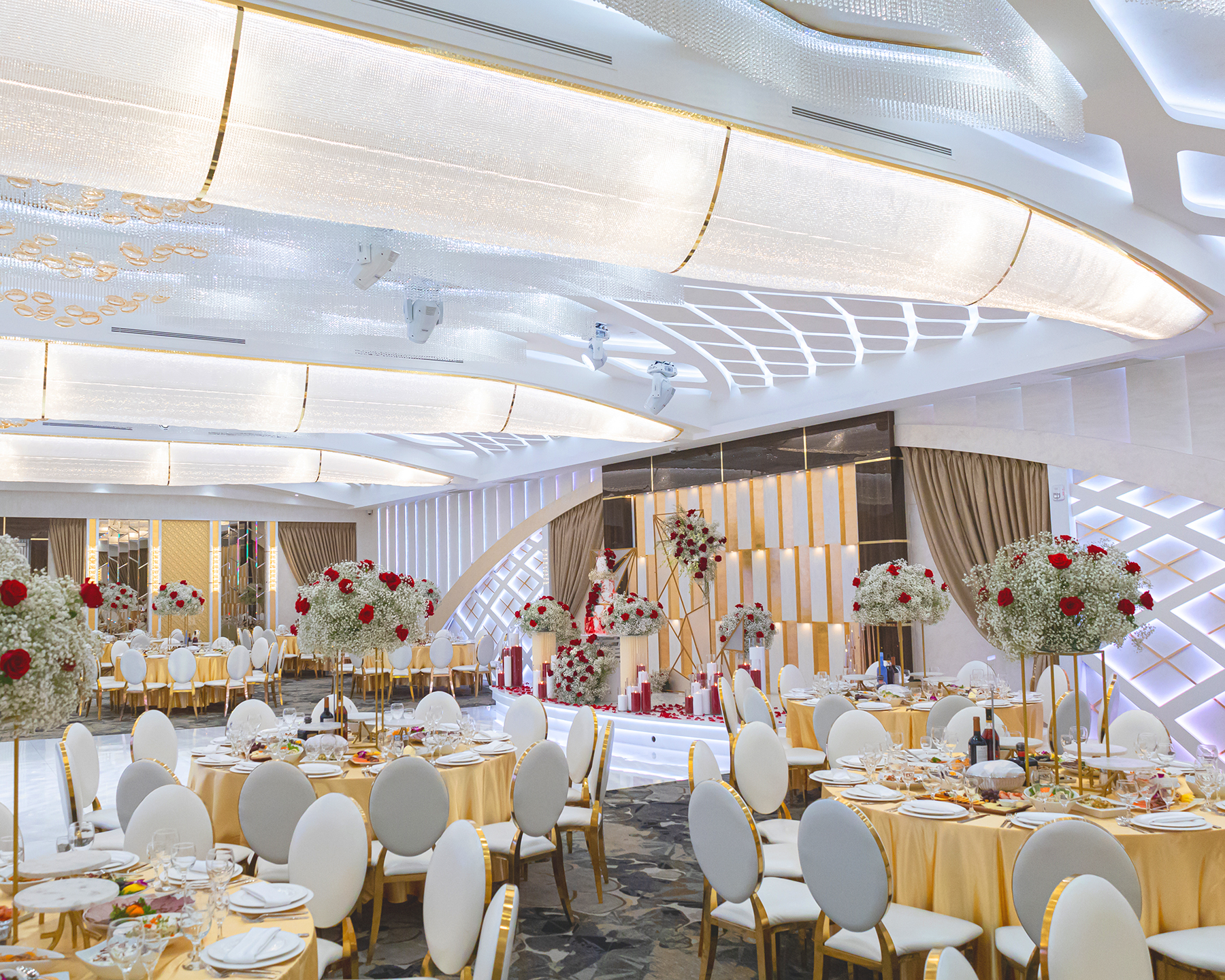 We have meticulously designed every aspect of our White Ballroom to deliver an unparalleled sensory journey. From captivating aesthetics and enticing music to our renowned catering service and individualized attention. Allow us to whisk you away to a setting that seamlessly blends the contemporary and the timeless.
Guest Count
Up to 320 people.
Recommended Events
Weddings, Birthdays, Larger Events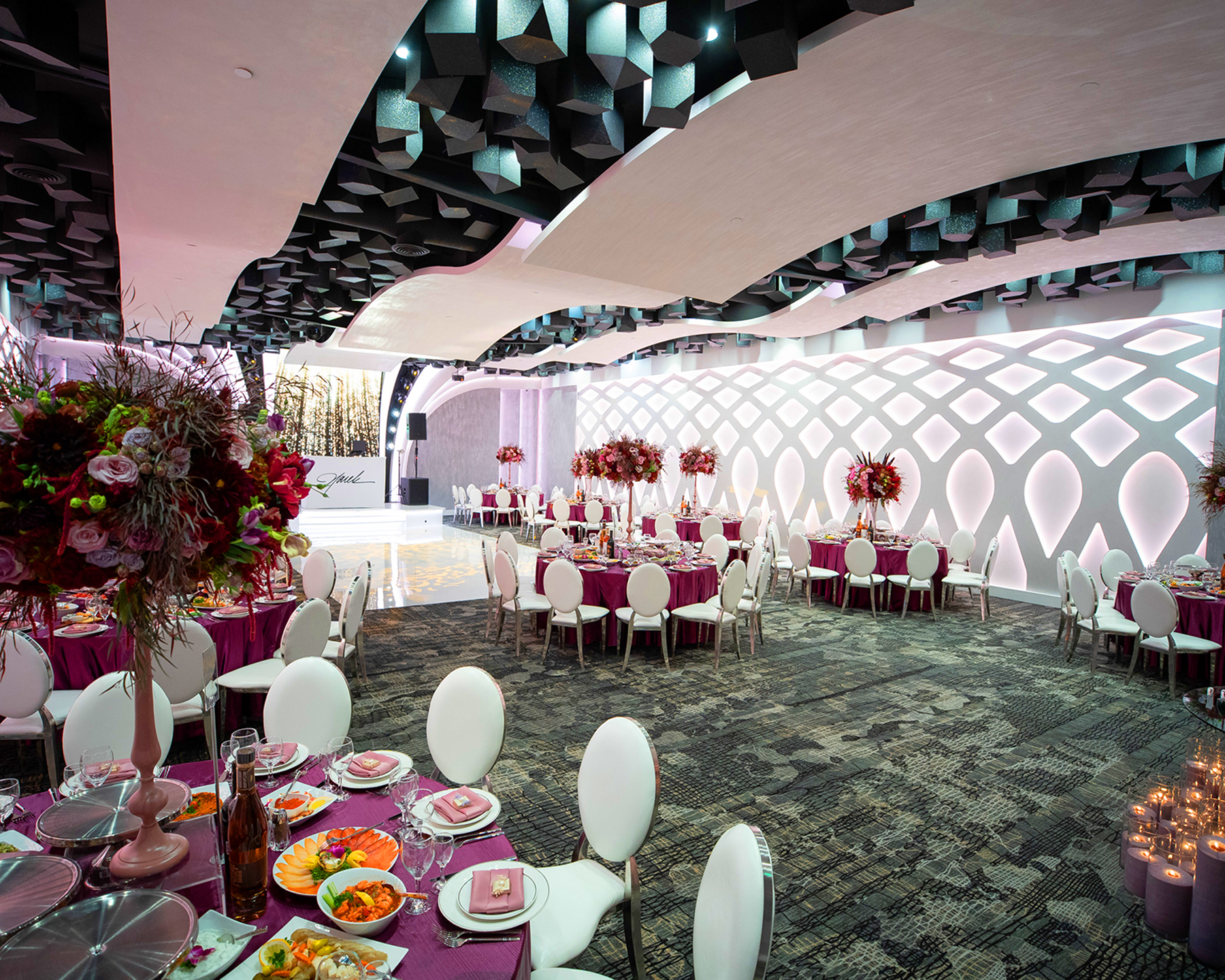 Every feature of our Modern Ballroom has been diligently fashioned to ensure an unrivaled sensory escapade. From captivating interiors and engaging music to our award-winning culinary offerings and tailor-made service. Let us usher you into a milieu that harmoniously intertwines the avant-garde with timeless elegance.
Guest Count
Up to 180 people.
Recommended Events
Birthdays, Weddings, Parties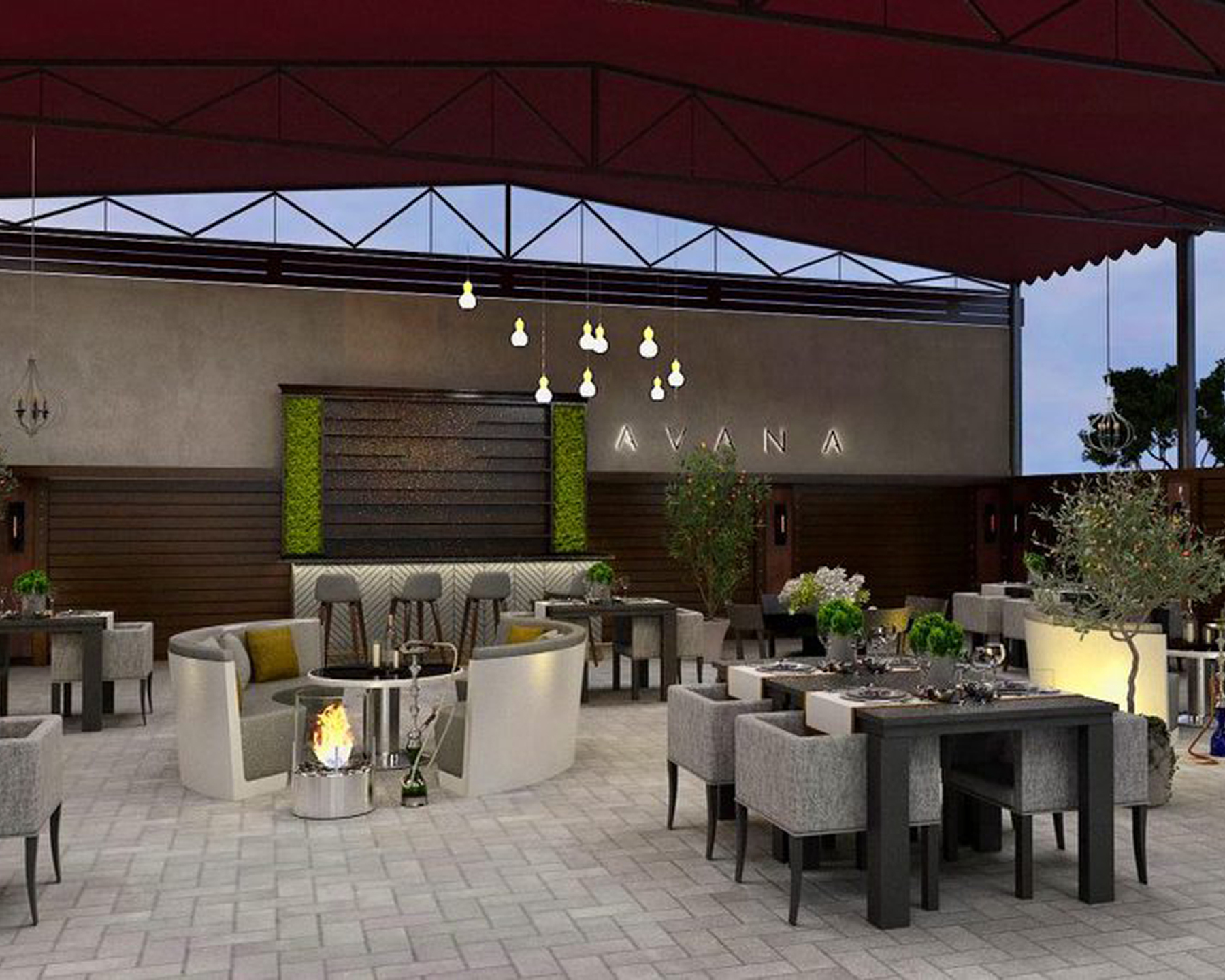 Every element of our Sky Lounge has been meticulously constructed to orchestrate an extraordinary sensory voyage. From enchanting open-air aesthetics and enthralling music to our esteemed outdoor catering and personalized service. We invite you to immerse yourself in an atmosphere that skillfully interweaves the freshness of the outdoors with a touch of everlasting sophistication.
Guest Count
Up to 300 people.
Recommended Events
Weddings, Birthdays, Larger Events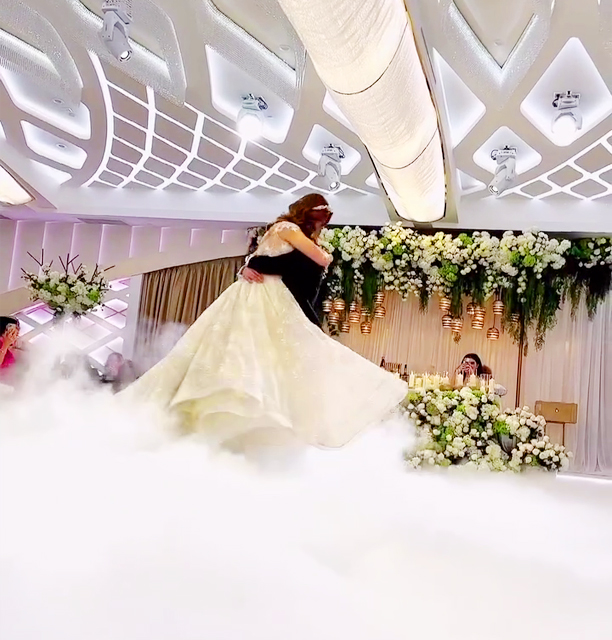 Weddings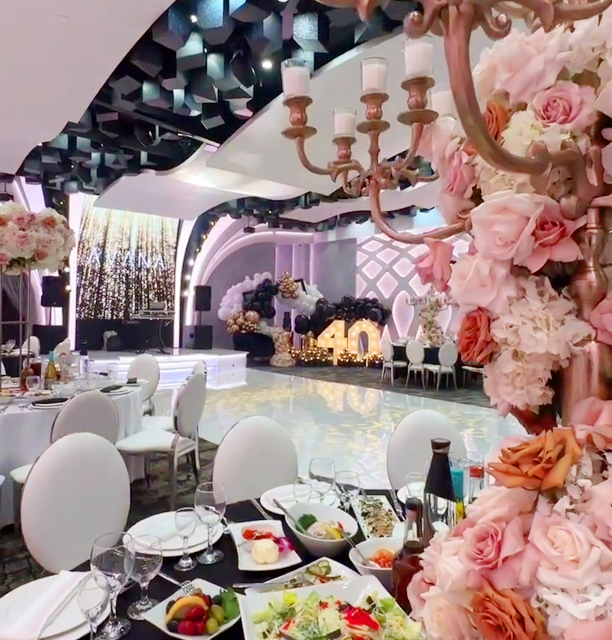 Birthdays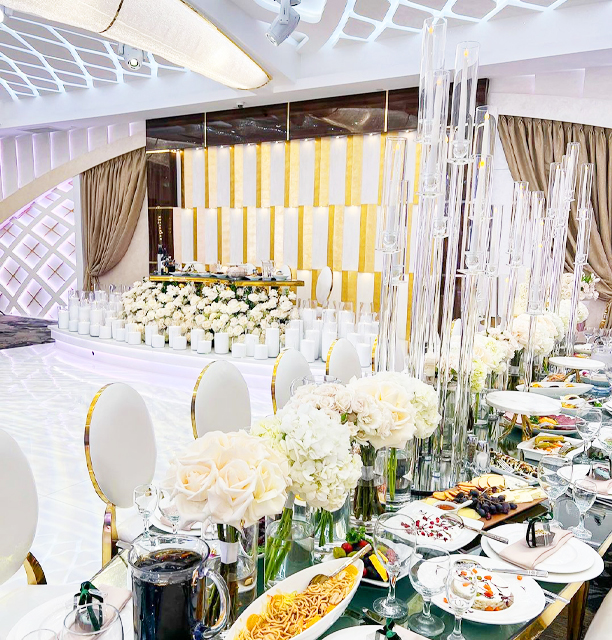 Anniversaries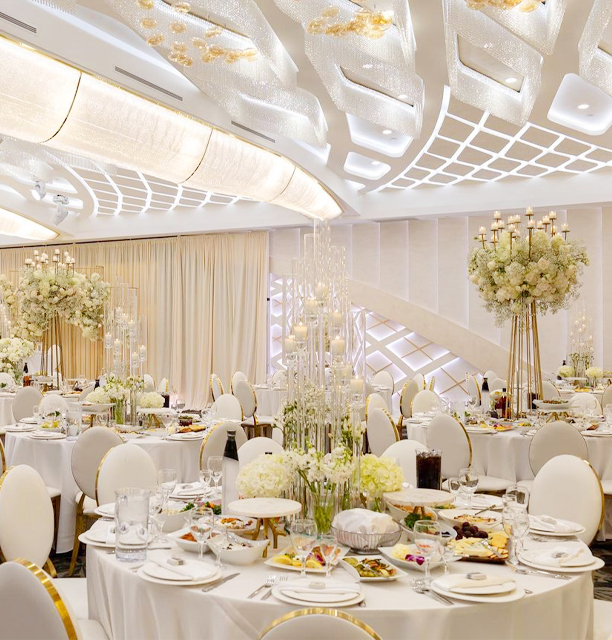 Charity Events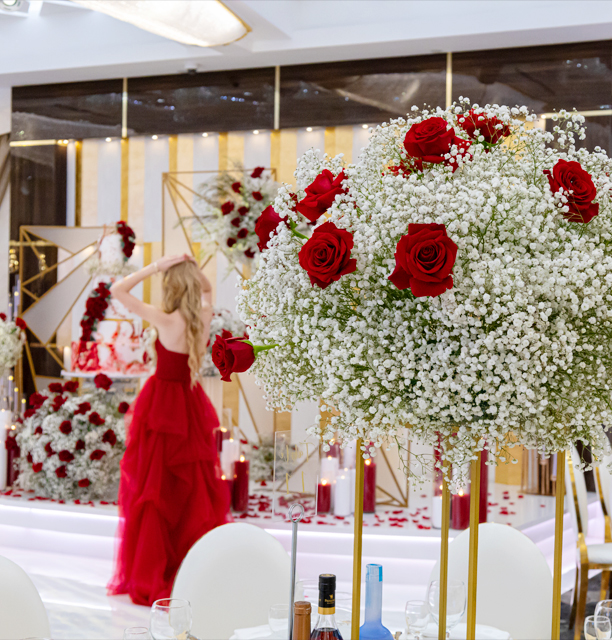 Surprise Parties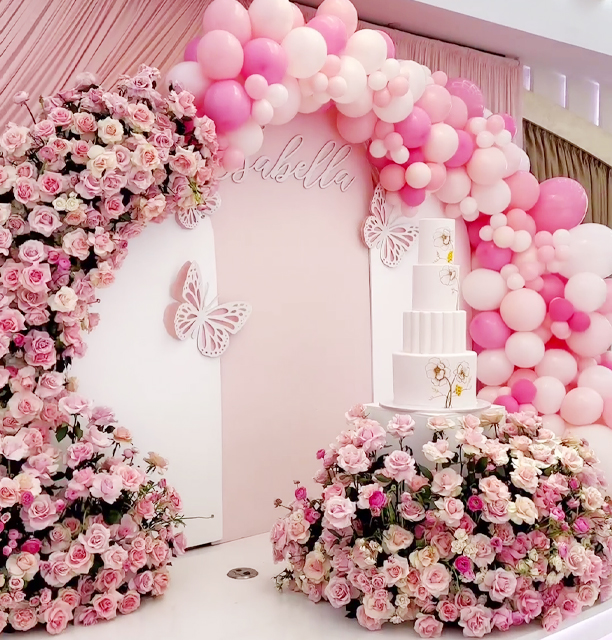 Family Gatherings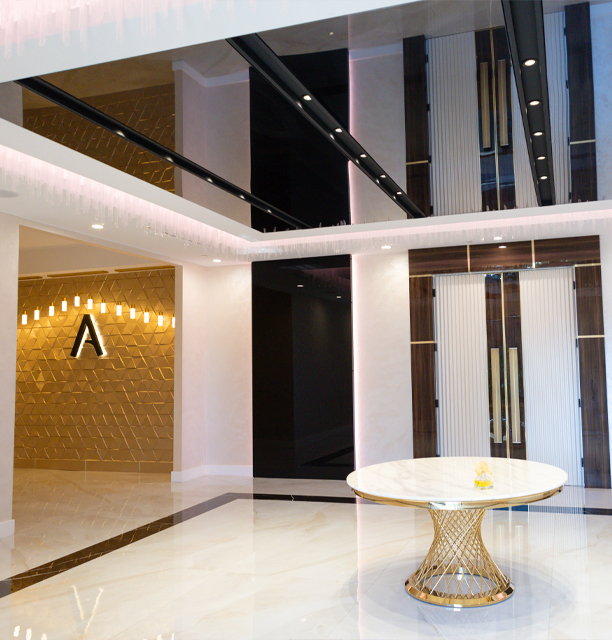 Corporate Events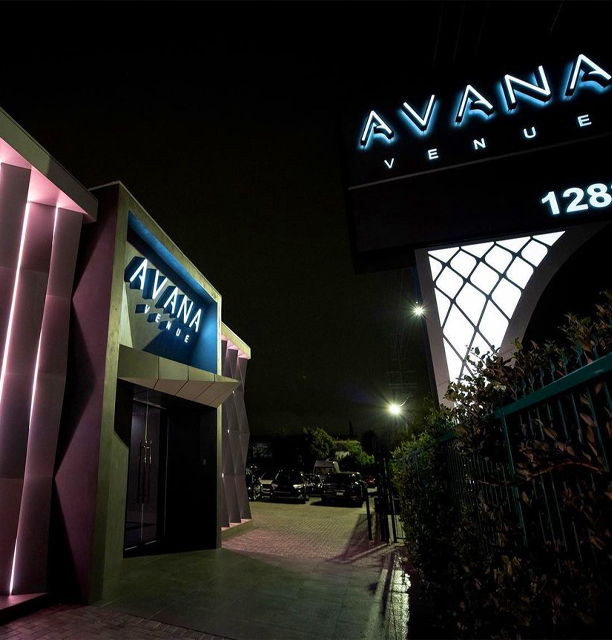 Filming
What Our Customers Say