About Us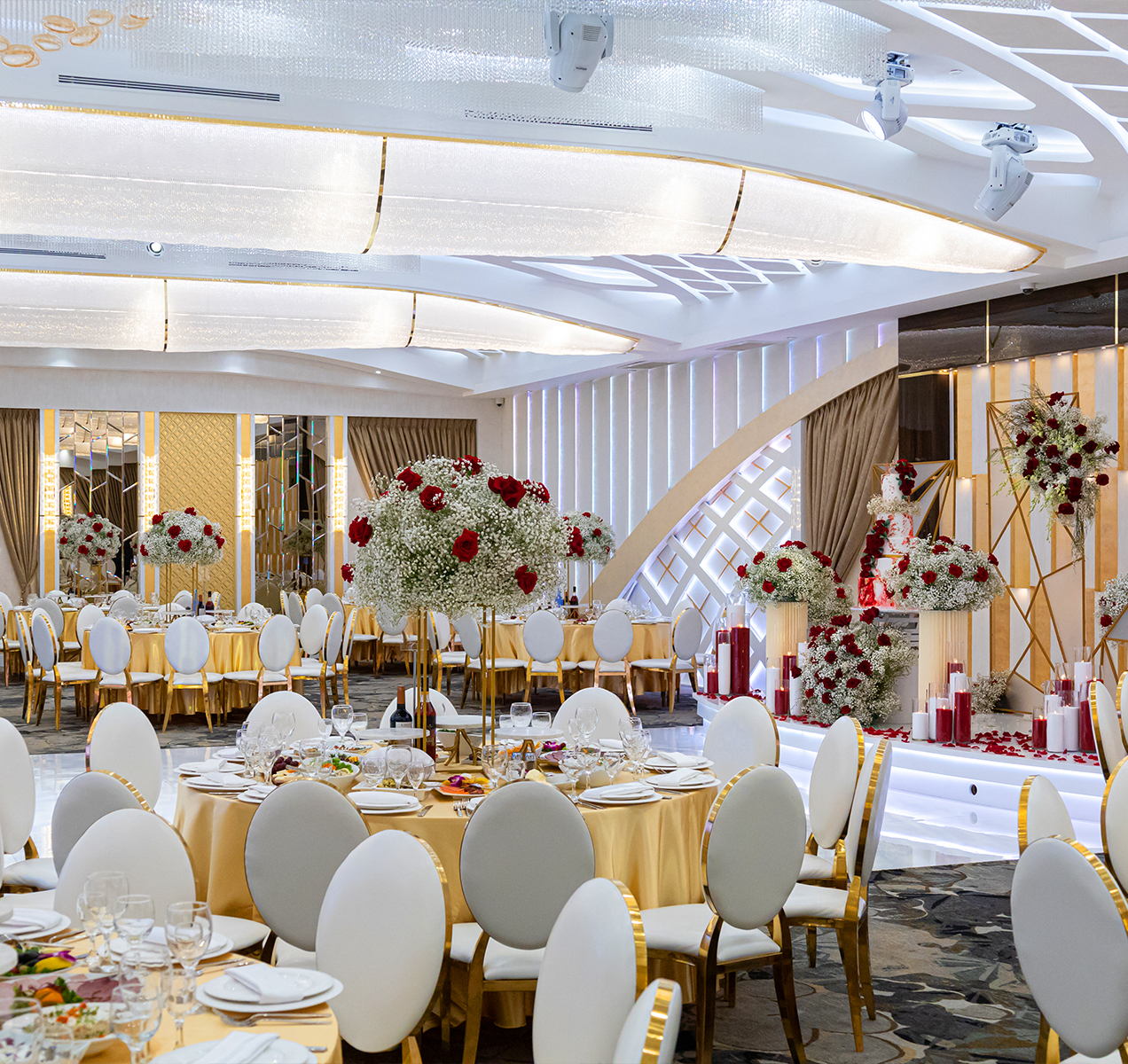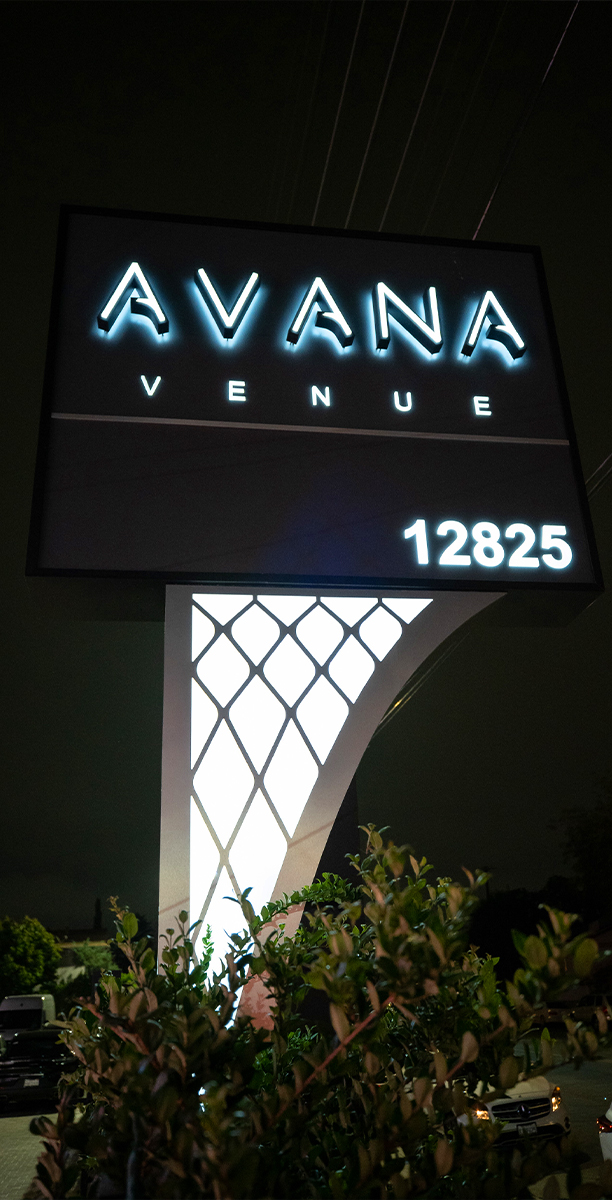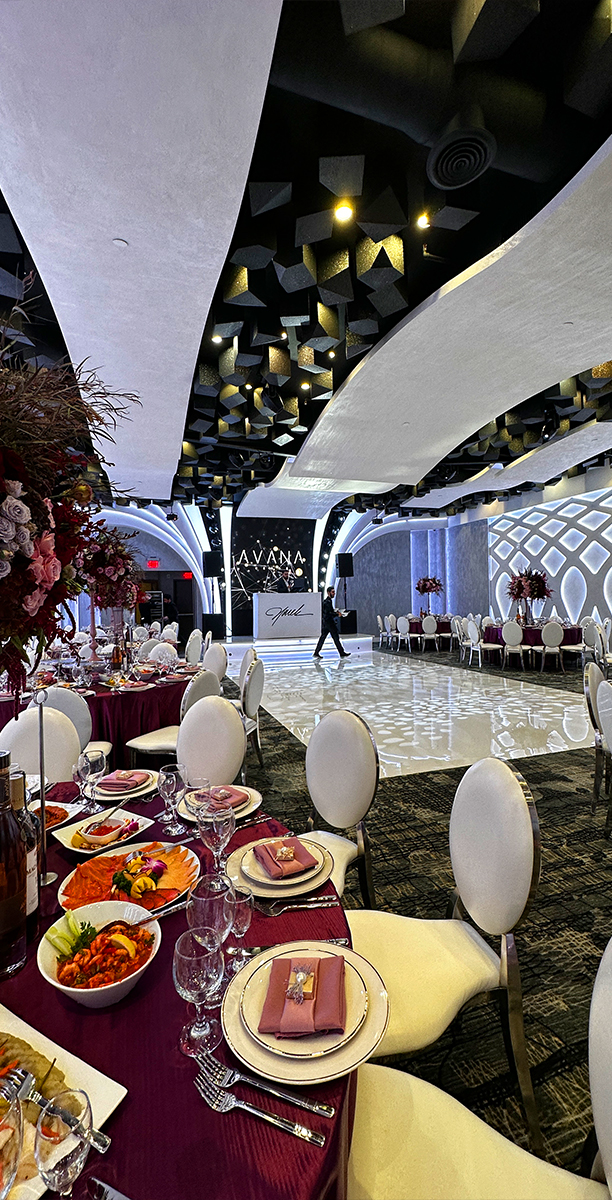 Making last memories together
Situated in the heartbeat of North Hollywood, Los Angeles, California, discover Avana Venue - the epitome of unparalleled elegance and modern opulence. This freshly minted banquet hall is a unique offering, curated to elevate your special occasions to unforgettable experiences.

Our three distinct ballrooms offer immersive environments that blend the contemporary with the refined. Each room is designed as a canvas for creativity, transcending traditional event spaces with exquisite attention to detail, cutting-edge design elements, and vibrant aesthetics.

At Avana Venue, we believe in curating an atmosphere that resonates with the beauty of your event, thereby creating a captivating ambiance that's unapologetically upscale yet effortlessly modern. Prepare to be enveloped in a cocoon of luxury as we redefine the way celebrations are experienced.

Welcome your guests into a world of stylish sophistication and allow them to bask in the lavish evening at Avana Venue. Designed for the discerning and trendy Generation Z, Avana Venue captures the spirit of celebration like no other. It's not just an event; it's an Avana experience.
Ready to book your event?
Make a reservation online.
Book an Event